Lagos Government Warn Residents Against Suicide, Release Emergency Numbers
The Lagos state government has urged residents to approach health institutions for assistance when battling with depression rather than commit suicide.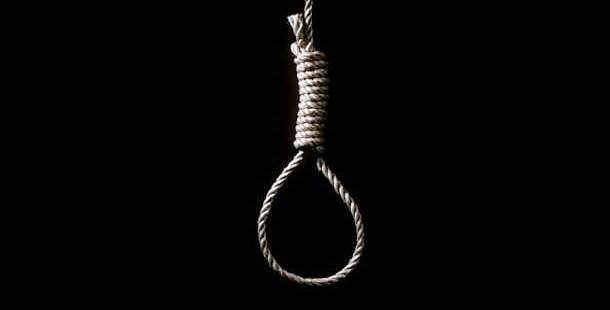 It further maintained that the economy should not drive anyone to kill themselves, assuring that efforts were already instituted by governments to improve standard of living in the country. General Manager, Lagos State Emergency Management Agency, LASEMA, Tiamiyu Adeshina, made the appeal during sensitization exercise to Ikorodu and Lagos Island on importance of the two toll free lines, 767 and 112 during emergency cases.
He said: "I want to advise Nigerians, the economy may be a bit harsh, but people are still making it. Please let us be courageous that we will make it. Within this same bad economic climate companies are rising up, things are getting better daily. "It is even biblically wrong to kill oneself, nobody owns that life, we are only custodians of that life in trust for God who deposited it our bodies."It is nothing good for anybody to take his life, no matter the condition you are going through, please talk to people, do not allow depression to force you into committing suicide. Talk to people, seek for help, there is nothing to be ashamed of," Adeshina added.